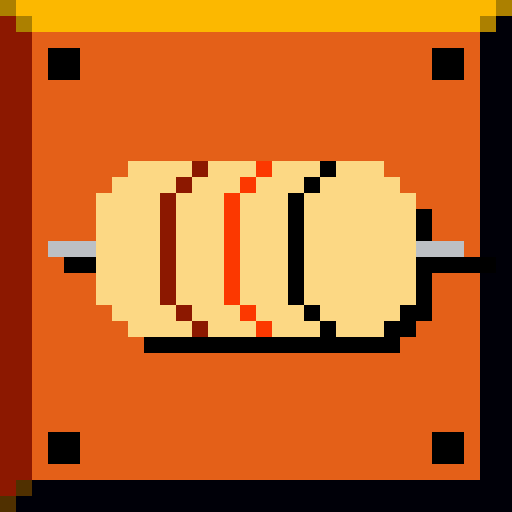 We had quite a bit of fun with this one as we decided to have a contest to find a name for this song. It was conducted via Facebook and SoundCloud with Tom Jenkins being declared the winner for his suggestion (which is, of course, the name of the song). Big thanks to Tom and all our fans for participating! Tom won himself a free digital copy of the album and, more importantly, a t-shirt! We weren't able to have many t-shirts made and most folks will likely have to obtain them via our forthcoming Kickstarter project to help fund a vinyl release of Chipsurf Pipeline. Therefore, they are somewhat rare and, we hope, coveted.
This one was also fun because, as part of the contest, we posted a rough cut of the song (as we were not quite done with it when we came up with the contest idea). So you can hear both the pre and post master to see some of what goes into our mastering work.
Riptide Resistor is available off Soundcloud as well as a few other places (see the sidebar on our website), with the high quality version being available off Bandcamp. Enjoy!